All about fruitarianism with a long-term fruitarian, Lena
Blog

/

Frozen Berries from Trader Joe's
Frozen Berries from Trader Joe's
Winter berry choices: organic raspberries and wild blueberries.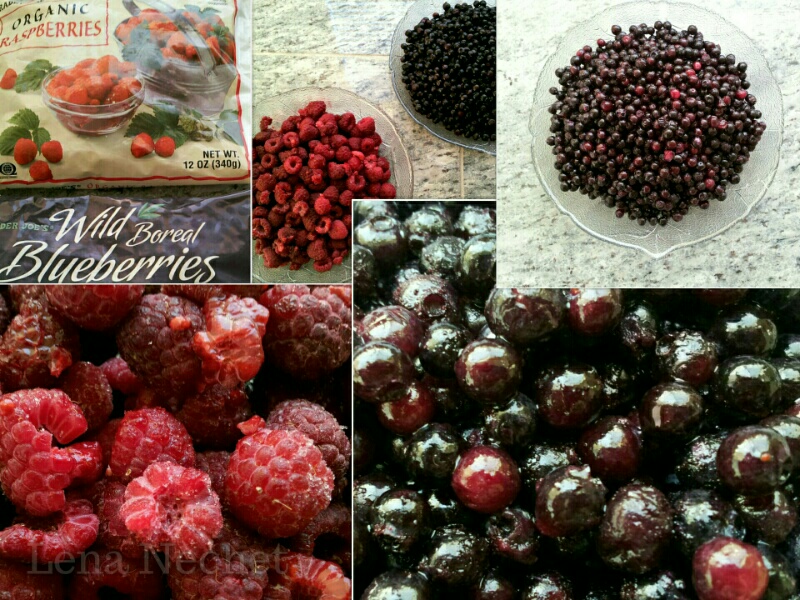 Random Quote
Pythagoras
As long as Man continues to be the ruthless destroyer of lower living beings, he will never know health or peace.
Random Definition
Plant foods contain thousands of natural chemicals, which are called phytonutrients or phytochemicals ("phyto" means "plant"). These chemicals help protect plants from germs, fungi, bugs, and other threats. Phytonutrients are not essential, but they may help prevent disease.
More than 25,000 phytochemicals are found in plant foods, and six important phytonutrients are: 
Carotenoids
Ellagic acid
Flavonoids
Resveratrol
Glucosinolates
Phytoestrogens